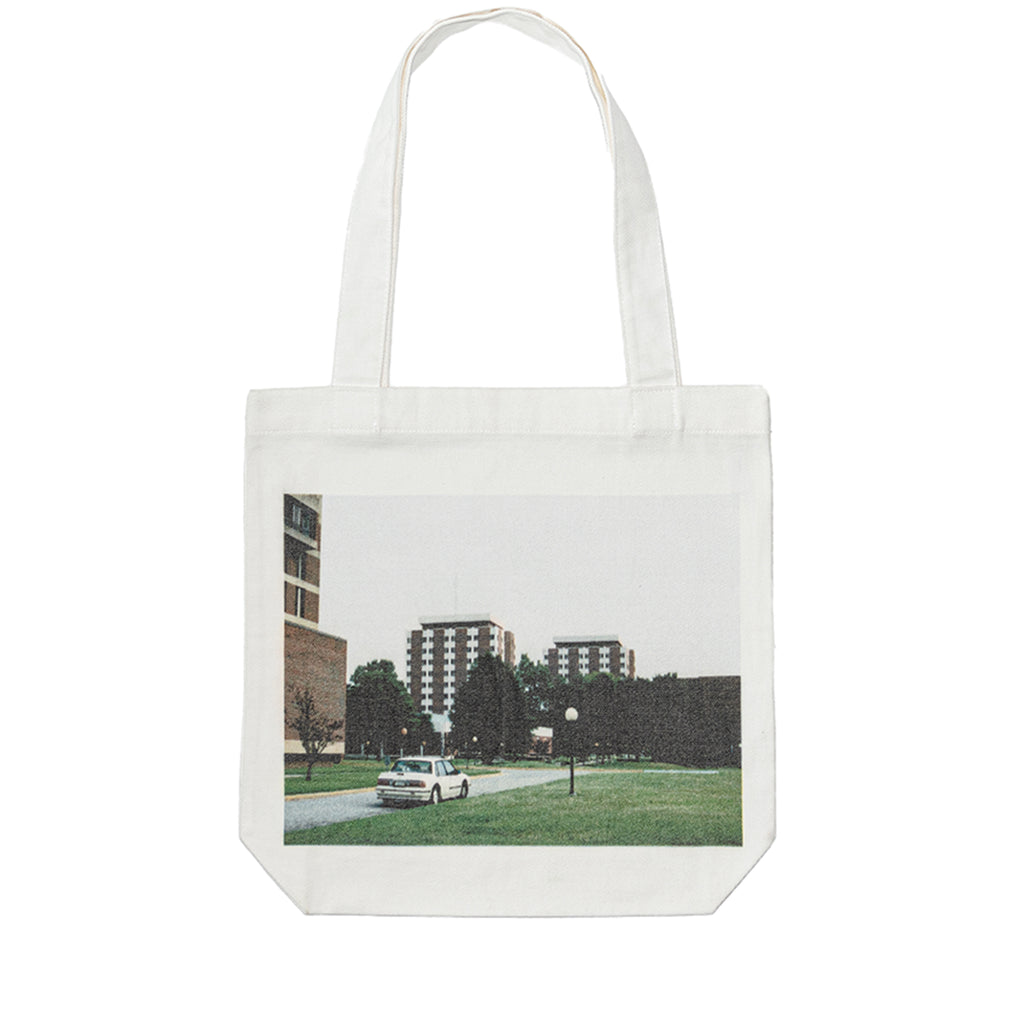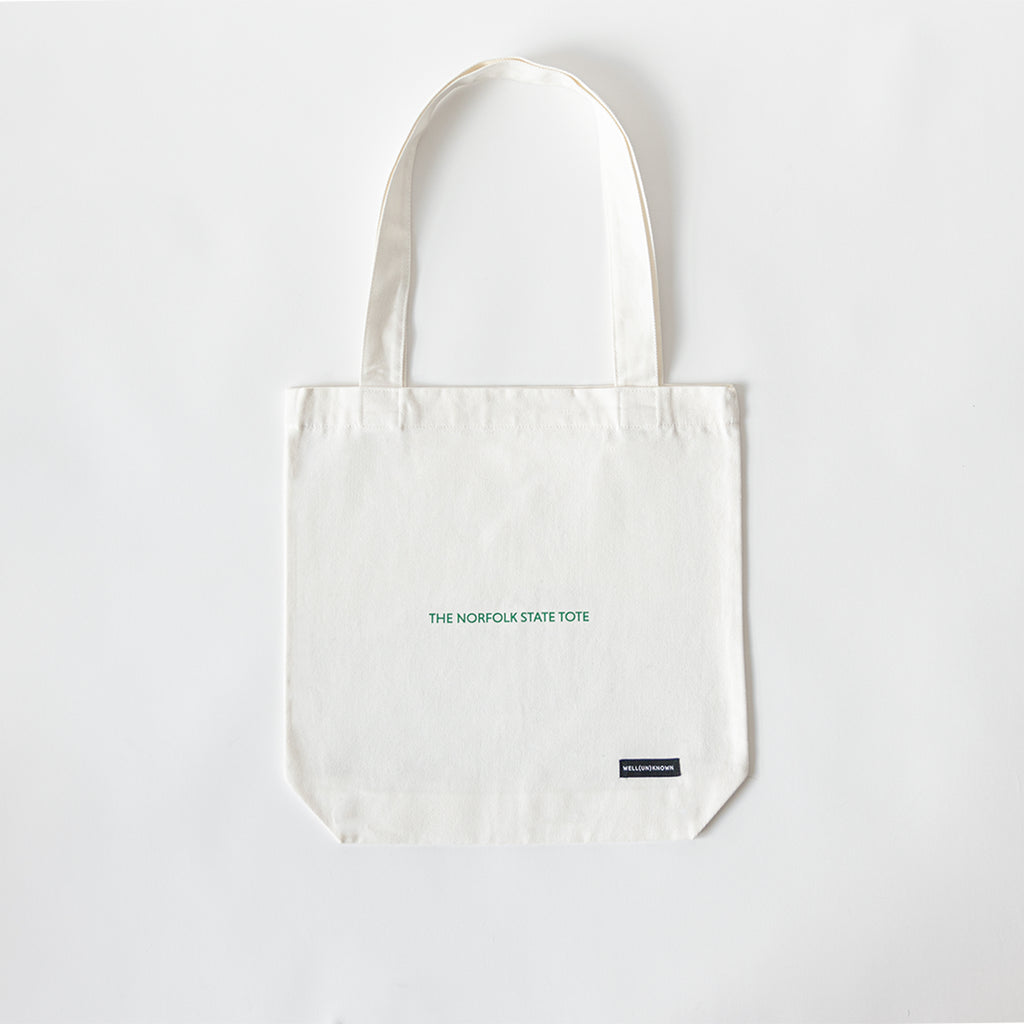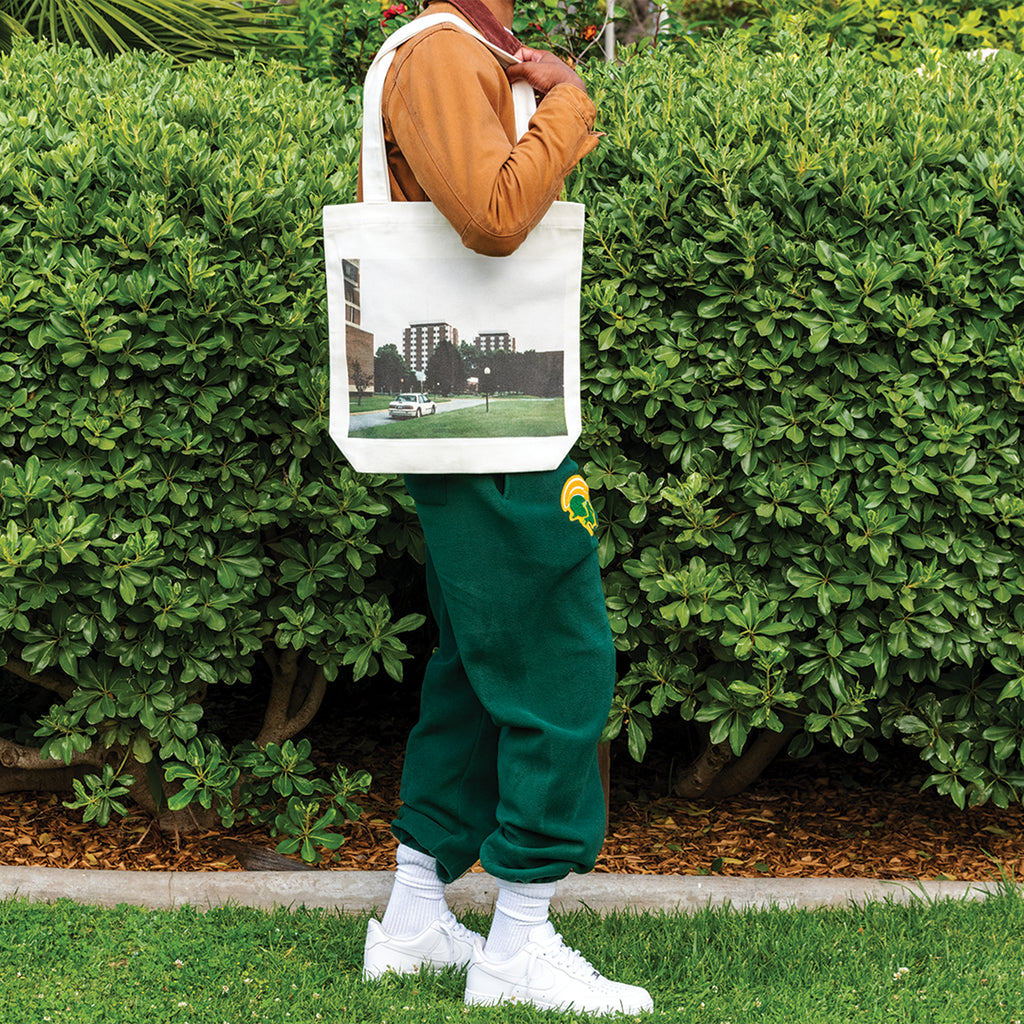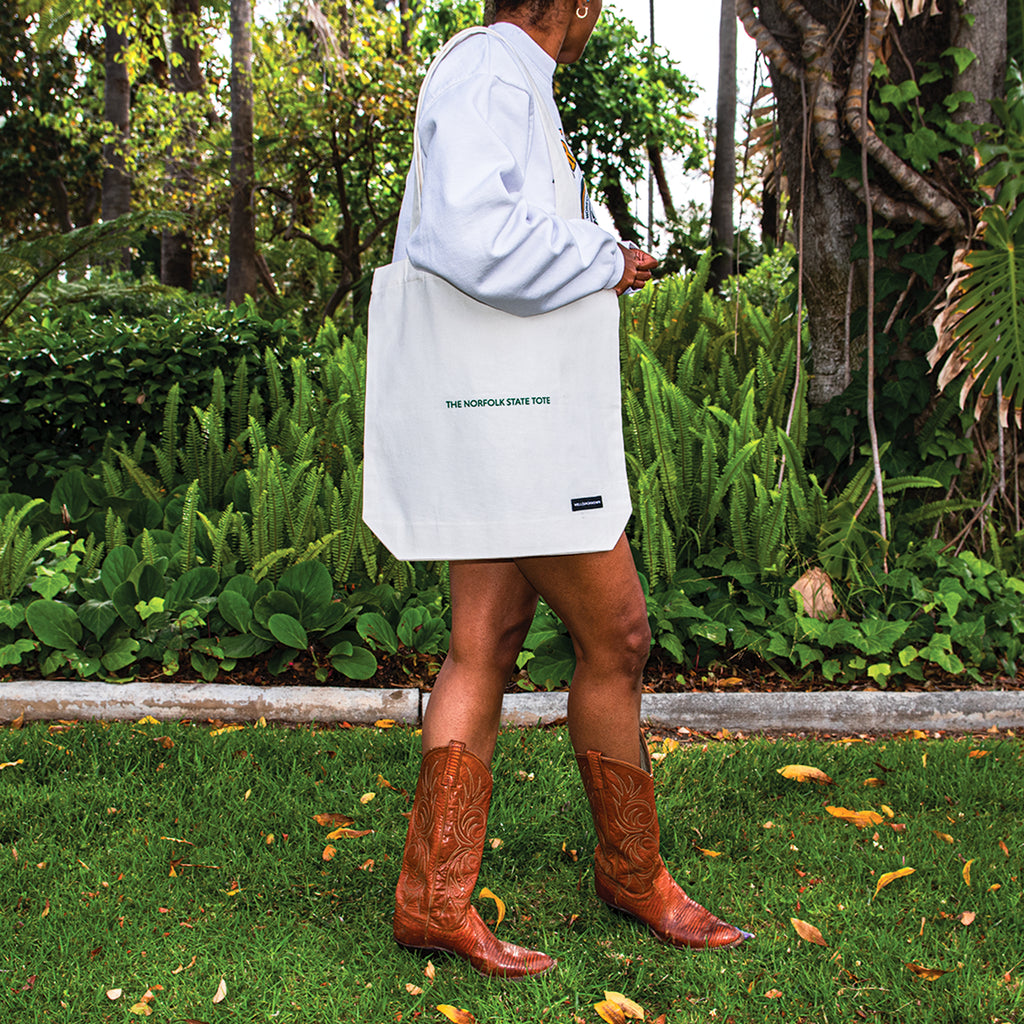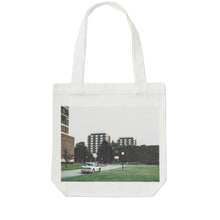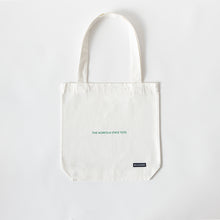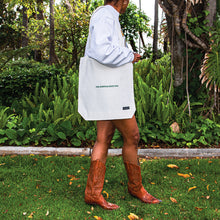 LOVE NSU
NSU 1970 Tote
The 1970 tote features a vintage photo of Babbette Smith North & South Halls built in 1970. Norfolk State Tote is screenprinted on the backside with a Well(un)known tag stitched on. 
Delivery time frame is 4-6 weeks from the 14th of July.
-Cream
-Reinforced shoulder straps
-One large main compartment
-Heavy weight, 9.4 oz/yd2
-100% cotton canvas
-
One size 16-1/2" x 16-1/2"
-Gusset width: 3.7"
*ALL SALES FINAL